David Hill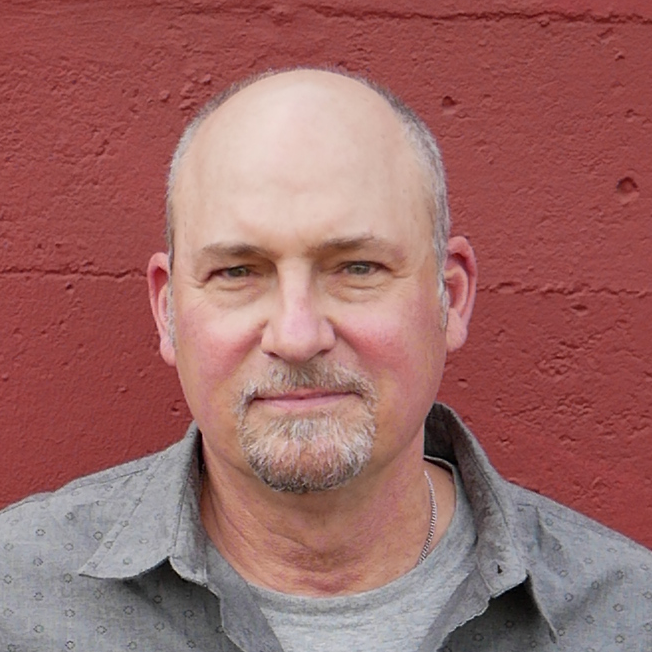 David is the founder and president of Food Methods. He holds a BS in Food Science & Technology from Texas A&M and is a graduate of the Accounting program at PSU.
Along the way, David has worked in an ice cream factory, was a chemist in a food lab, and has prepared taxes at a CPA firm. He's also an accomplished software and web developer and has created solutions for numerous small businesses and startups, government agencies, and a few Fortune 500 firms.
David is an instructor for the popular Getting Your Recipe to Market program at Portland Community College where he helps entrepreneurs launch and run their own food businesses.
Complementing his food technology background, David successfully completed the Better Process Control School through UC Davis which satisfies the FDA and State education requirements for supervising the production of acidified foods. In addition, David is a Preventive Controls Qualified Individual (PCQI) having successfully received the standardized training approved by FDA in current good manufacturing practices, hazard analysis, and preventive controls.
Julie Rhodes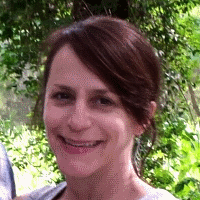 Julie is the Director of Communication and Engagement for Food Methods where she oversees training, social media, and other projects . She holds a MS in Applied Information Management from University of Oregon.
In addition to Food Methods, Julie has worked with a variety of businesses and non-profit organizations to implement training and technology programs in support of their strategic initiatives.
Julie is a confessed lover of food, animals and the great outdoors.